Description

Click here to read the manual

XGuard Pro C75 CombosChose how many Combos with one screen
Save with the Combo discount!
Each Combo contains one Log Display Screen plus as many combos sets chosen from drop-down menu. Each one of those combos include:
XGuard Pro C75 Power Systems
XGuard Remote Boards
XGuard Strobe Lights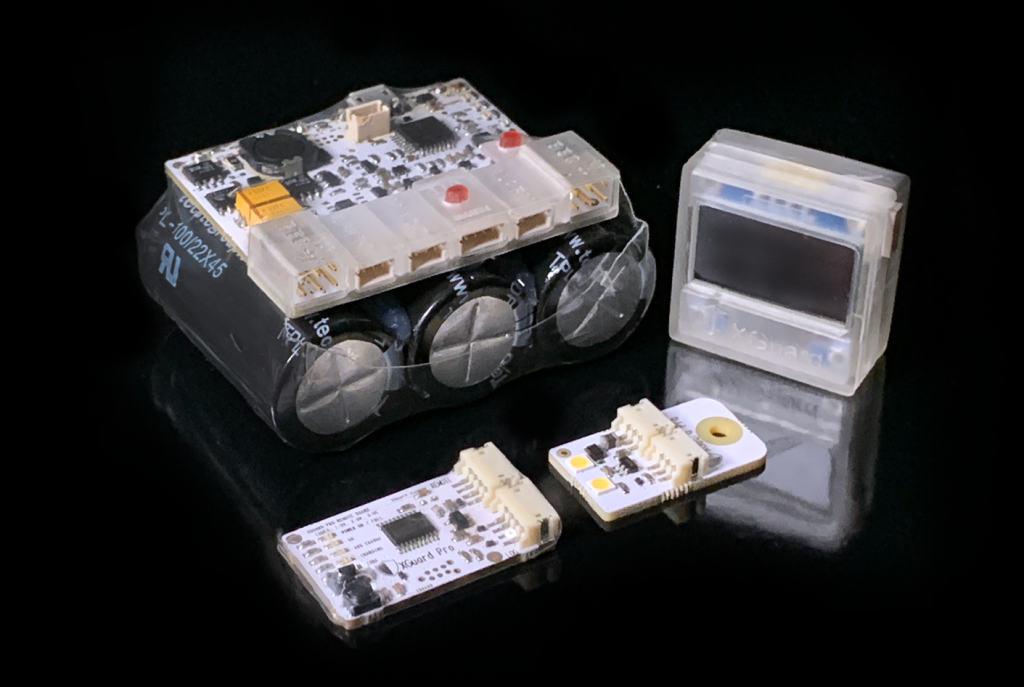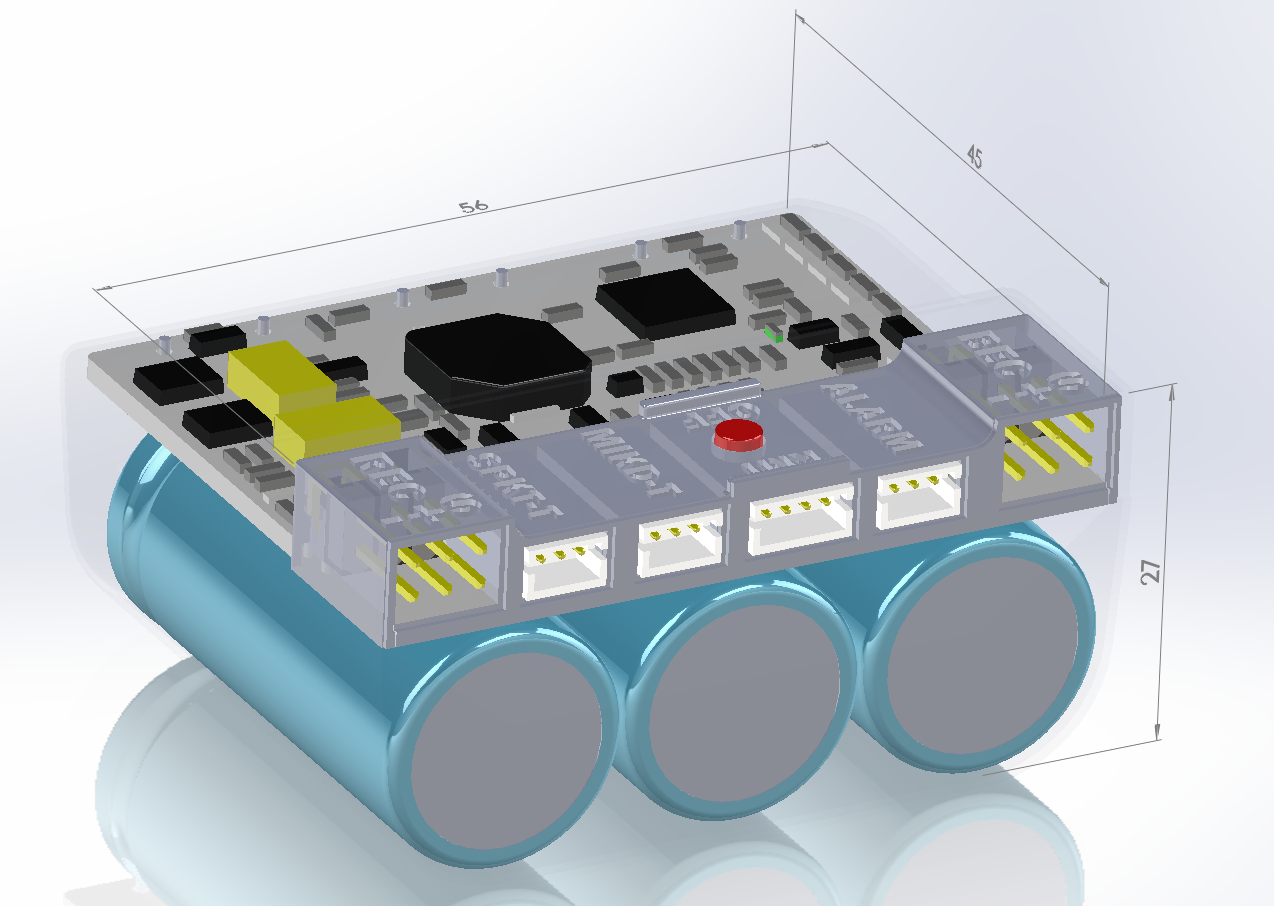 High Performance Models
The XGuard Pro C75 is for use in larger aircraft like gasser planes. It uses 75 Farad capacitors for extended flight time.
SaleBenefit from a combo's
lower price
75FLarger capacity
Longer Flight time
The XGuard Pro C75 is for use in regular sized aircraft like RC airplanes and RC helicopters. It uses 75Farad capacitors for extended flight time.
Each Chosen Combo contains:
1 XGuard Pro C75 Backup Power System with Telemetry!
1 XGuard Remote Board
1 XGuard Strobe Light
XGuard Pro C75 Features built it into the unit.
Additional to the number of combos chosen it comes with a single Log Display Screen to display the logs that the XGuards store in memory.
Features
• Backup Power Pack with 75 Farad capacitors
• Overvoltage protector
• Reverse polarity protector
• Short Circuit protector
• Servo Back EMF protector
• Static electricity protector
• 200 event Logger
• Two Telemetry ports. One for Mikado and one for Spektrum. Optional expansion modules for Futaba S-BUS, Jeti and FrSKY
• Fault tolerant design defaults to fully connected in case of malfunction
• One Remote Board port for controlling the system from an optional Remote board
• Strobe Alarm Light port to connect the optional Strobe Lights or Sonic alarm
• Four power Ports (Master Slave from ESC and Master Slave to receiver/FBL)
• Slow current draw ramp-up to prevent overwhelming the ESC with inrush charging current.
• Protection against over-charging the supercapacitors above 8.1V for long term supercapacitor durability
• Pin-type Servo Connectors to avoid soldered wires that can fatigue and break
• Real-Time Operating System with mission Critical Coding will keep on attending and reacting to alarm events regardless of other functions working at the same time.

XGuard Programmable Operating Modes
• ESC mode for small undervoltage sensing from ESC's BEC
• BATT mode for receiver battery empty sensing when voltage drops to 5.5V
Daisy chainable for large Aircraft allows to put several daisy chained XGuards to multiply capacity.
ADDITIONAL SYSTEM COMPONENTS INCLUDED IN THIS COMBO
XGuard Remote Board :
Place XGuard anywhere hidden in the aircraft and control it from this small board
It has all the same indicator LEDs and Buttons plus additional features
Hot pluggable
Alarm Strobe Lights :
Photo Camera-type strobe lights
Built-in voltage booster to work even when caps are low in voltage
Extremely low consumption via burst compression
PC Board thickness so ceramic components don't crack from vibration or torsion and screw placement
Also available 100dB audible alarm (XBuzzer)
LOG Display
Up to 200 events stay in permanent memory until another event happens in a different power up.
Log Monitor LIVE vs LOG
Hot pluggable