Description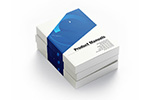 XGuard Plus V2 C82 Backup Guard
Backup Power Pack with 82 Farad capacitors with Telemetry, Alarm, Remote Off & Radio Switch ports
Two Telemetry ports
One Remote Off port
One Alarm port
Servo Back EMF protector
Static electricity protector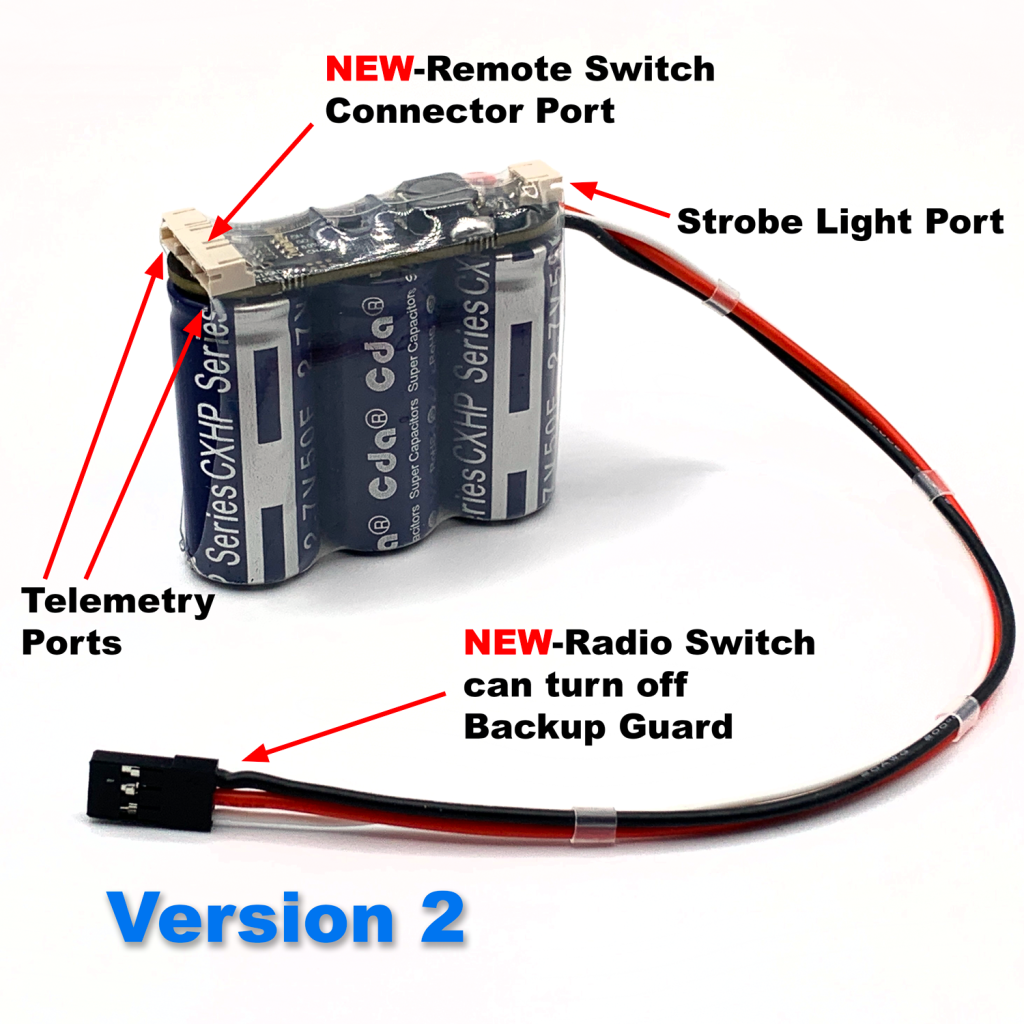 The red light is activated only when there is current consumption. 
When you disconnect the power if there is no consumption the unit will not sense a drop in voltage so it won't trigger on.
When you're flying the simple forces of the blades make the consumption constant so it will trigger instantly.
To activate the switch off function you need to Press the off button while powering it up so you see all the LED lights flash three times.
You can always know if the radio switch feature is activated by looking at the number of times all the lights blink when powered up.
Please watch this video for more information.